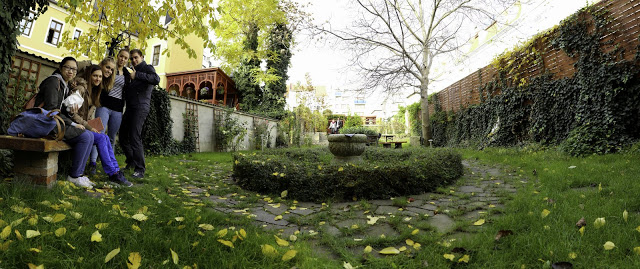 BISLA: A PERSONAL APPROACH FOR GLOBAL SUCCESS.
WHY BISLA?
A unique feature of the BRATISLAVA INTERNATIONAL SCHOOL OF LIBERAL ARTS (BISLA) is the opportunity to link your future studies with the universities around the world, giving you a great international perspective in the global age.
HOW TO APPLY
The online application allows you to submit your complete application securely and quickly. You do not need to create an account, just fill in all the information and submit your application form. You will not need to upload your supporting documents at this time.
WHEN?
Apply to BISLA before August 31, 2022.
STUDY PROGRAM
All of our students graduate with a degree in Political Science, with concentrations in either International Relations, Central European Studies, or Political Thought.
Study program: Liberal Arts
Field: Political Science
Form of Study: Full-time
Granted Academic Title: Bachelor (B.A.)
Length of Study: 3 years
A basic knowledge of English is sufficient for any applicant to qualify for our study program as BISLA has excellent training in academic English.)
To learn more about a study abroad or a student exchange program at BISLA, click here .
See International Student's Guide to Slovakia to learn about the process of acquiring student visa and temporary residence permit as well as about life in Slovakia