BISLA: EDUCATING FOR GLOBAL SUCCESS
---
Would you like to succeed in a globalized world?
Are you interested in studying global issues that concern young people?
Would you like to understand different cultures and politics, or dive into the world of history, philosophy, art and politics?
A liberal arts education offers you all of this! Not only will it equip you with the skills you'll need to get an engaging job as a young professional, but you'll become a knowledgeable citizen who can benefit society.
Bratislava International School of Liberal Arts (BISLA) is a liberal arts college, the first of its kind in central Europe. Situated in Bratislava, near the borders of four countries – Slovakia, Austria, Hungary and the Czech republic – BISLA's beautiful campus is right next to the historical center of Bratislava, which offers you a real European environment and a vibrant atmosphere. You will study in English, in international classes led by excellent academics from Slovakia and around the world.
High quality education
BISLA's focus on critical thinking skills, attention to development of personal relations, and engagement in broader community have brought results in the quality of education offered at BISLA. OECD's 2013 survey, Assessment of Higher Education Learning Outcomes brought confirmation that our approach to education is right.
BISLA ranged first from among 16 participating Slovak universities and is in top 18 % of the overall international sample.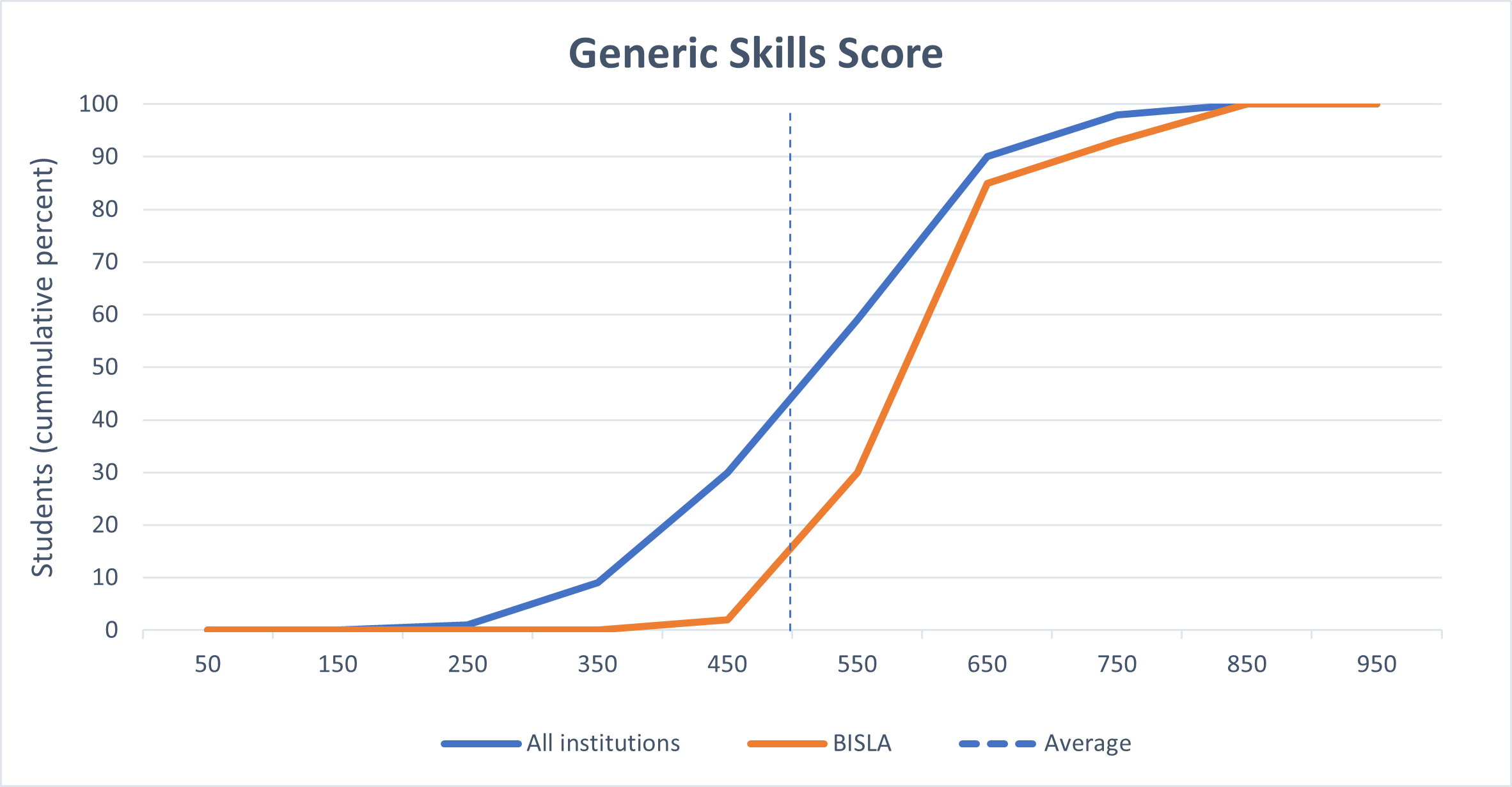 Click for the summary of the OECD AHELO survey results
Skills for life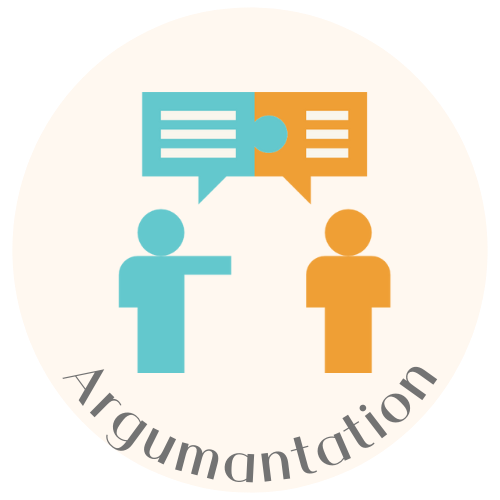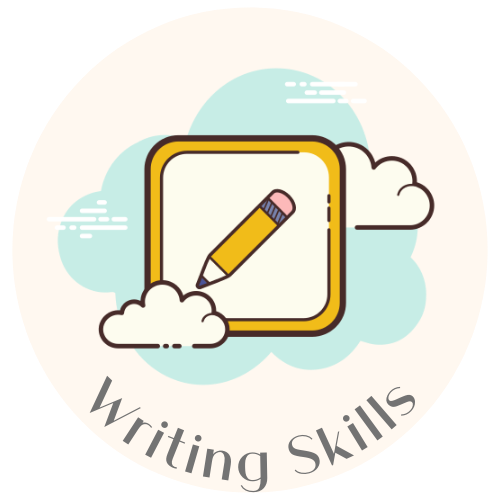 Argumentation - Since BISLA teachers try to encourage their students to express their opinions during classes, you will improve your argumentation skills while trying to understand the opposite side of the argument.
Writing skills - Huge part of the BISLA education is writing essays. It is not always easy to put your thoughts on paper and still have persuasive arguments. However, your teachers and writing tutors will help you out, don't worry.
Critical thinking - In this modern era of social media and information overdose it is necessary to be a good critical thinker. We work with a big variety of sources during our studies. We analyse its relevance, trustworthiness, and then try to understand the text.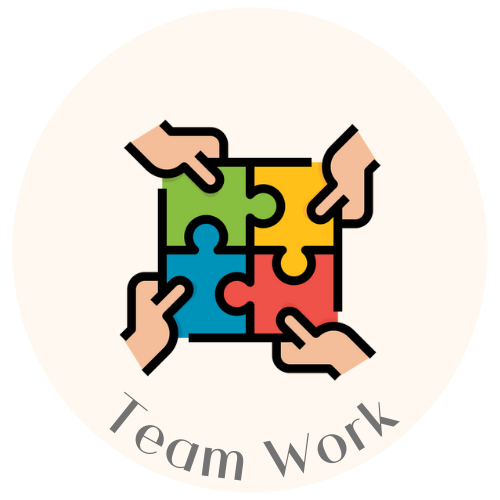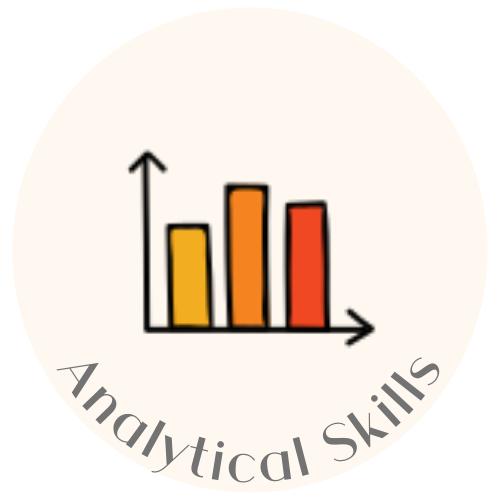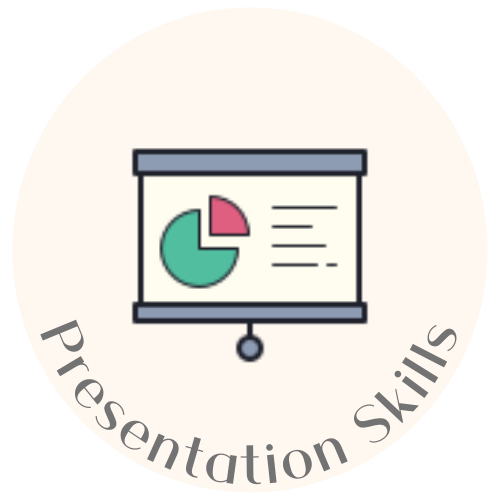 Team work - During our studies we are often divided into groups to work on assignments. It improves our ability to communicate, overcome different problems, and we can find out what are the strengths and weaknesses of all the individual group members.
Analytical skills - During courses you will often start with a huge topic and slowly start deconstructing it into smaller pieces. Then you will focus on a very close analysis of the smaller parts, so that you are ready to draw some conclusions afterwards.
Presentation skills - At BISLA you will also learn how to present yourself and the topic you are dealing with. If you'd like, quite often after the presentation, teachers will be happy to give you feedback either on the work itself or your public speaking skills.
What is study at BISLA like?
BISLA offers small classes (typically 10 students) where each student's voice is heard with attention and respect. All courses are taught in English. If you are from Slovakia or another non-English speaking country, your command of English will be improved by BISLA's intensive training programme in academic English.
AFTER GRADUATION
---
After graduation
BISLA provides a well-rounded, skills-centered education, which serves as a springboard for a broad range of professional careers. BISLA students acquire the skills and knowledge that enable them to apply for positions in the public sector, non-profit organizations, media, marketing, culture, business, or academia.
Many of BISLA's graduates go on to study abroad in English, either in English-language programs in central Europe, the United Kingdom, Asia or the United States. Our alumni have studied at various universities and faculties, almost half of them at institutions abroad like the Sciences PO, Oxford, London School of Economics, King's College, University of Oslo, the University of Groningen, Purdue University, University of Chicago, Central European University, and more.
MORE THAN EDUCATION
---
More than education
In addition to academic study, BISLA is engaged in many scientific, cultural, and educational projects and initiatives. It publishes Kritika a Kontext (Critique and Context), a journal of critical thinking.
Every other week during the academic year, BISLA hosts a public discussion in English or Slovak on current or theoretical topics. For more details, see the Bratislava Institute of Humanism (BIH).
BISLA has a broad international scope. As well as having established exchanges with schools in Europe, the USA and Asia, BISLA is a seat of ECOLAS (the European Consortium of Liberal Arts and Sciences), a network of European liberal arts programs and institutions. BISLA is also a member of the prestigious Global Liberal Arts Alliance.